Topic Resources
Anatomy of a Shoulder Joint
The shoulder is a ball-and-socket joint (so is the hip joint). The ball at the top (head) of the upper arm bone (humerus) fits into the socket of the shoulder blade (scapula), and the ball-and-socket joint allows the arm to move in all directions. The rotator cuff consists of the muscles that attach the shoulder blade to the head of the humerus. The rotator cuff strengthens the shoulder joint and helps rotate the upper arm.
The glenoid labrum is a lip of strong connective tissue at the rim of the socket of the shoulder joint. The labrum helps keep the ball securely in the socket.
When people injure their shoulder, doctors can often diagnose the problem based on the physical examination. However, sometimes x-rays or magnetic resonance imaging (MRI) is needed.
Many shoulder injuries resolve with rest followed by rehabilitation exercises. Nonsteroidal anti-inflammatory drugs (NSAIDs, such as ibuprofen) may also be used for short-term pain relief (for up to 72 hours). If pain persists for longer than 72 hours, the person should be referred to a specialist to determine if additional treatment (for example, corticosteroid injection or surgery) is needed.
Exercises to Strengthen Shoulder Muscles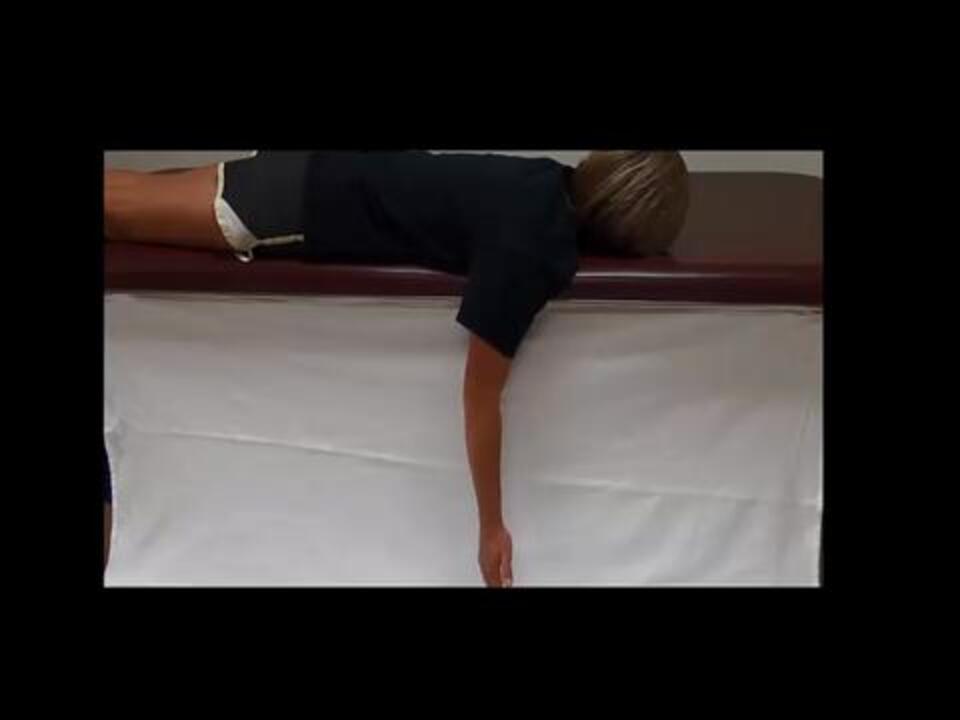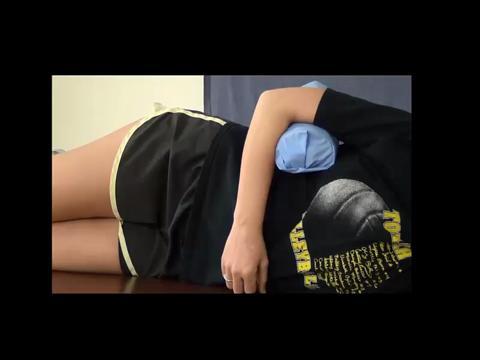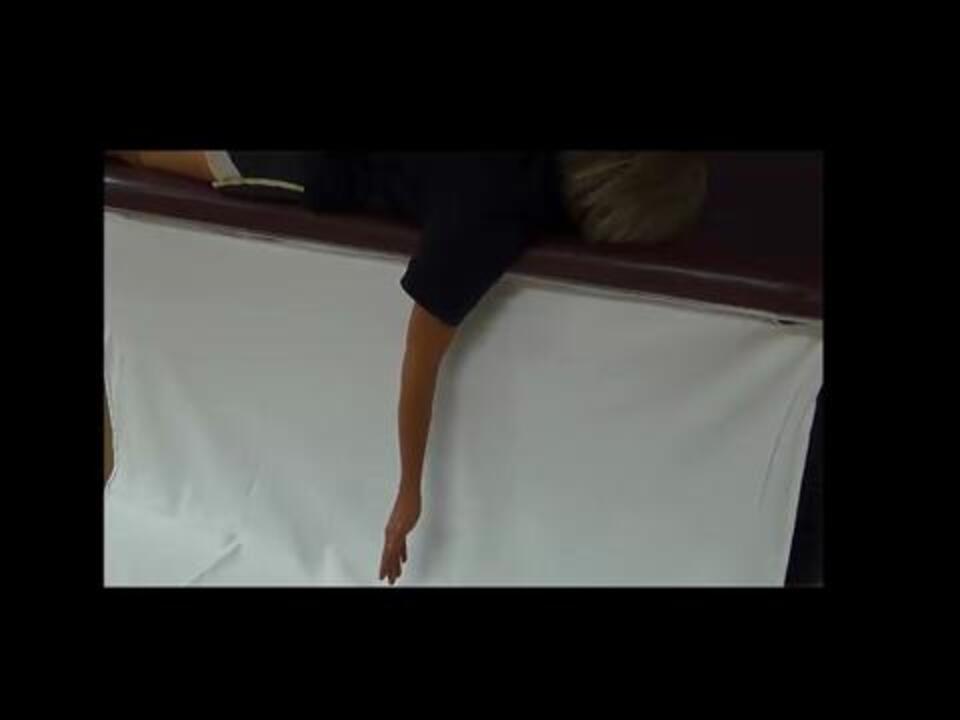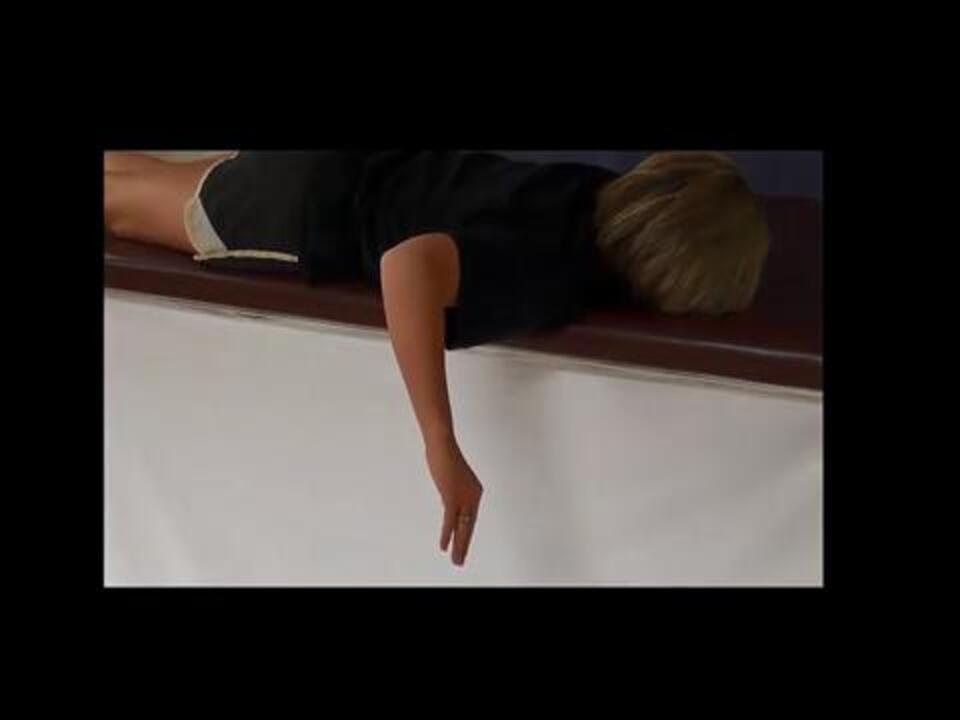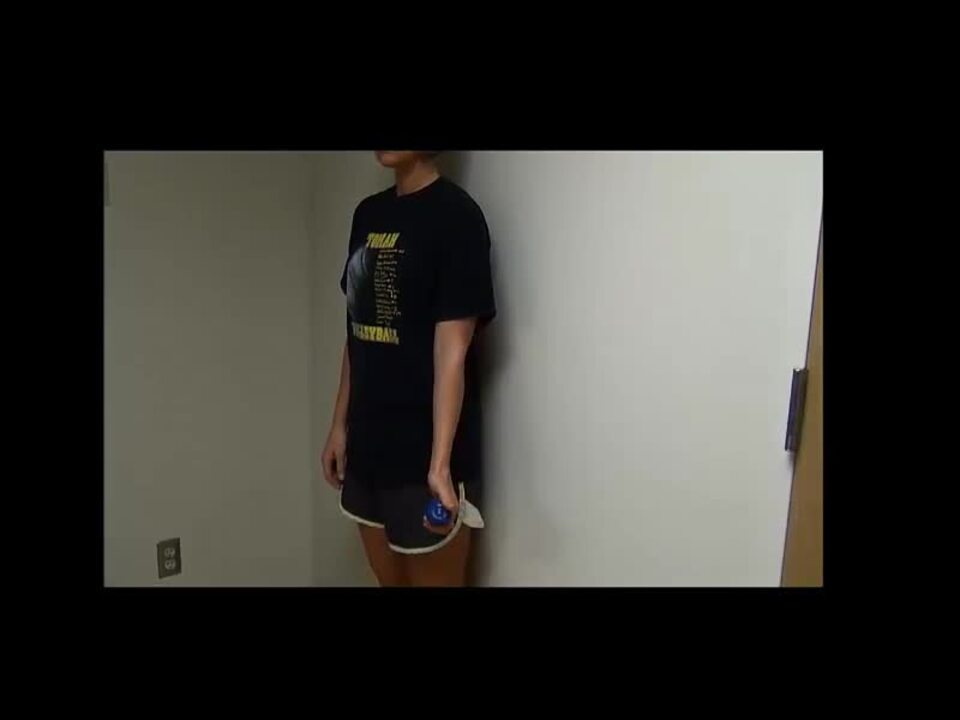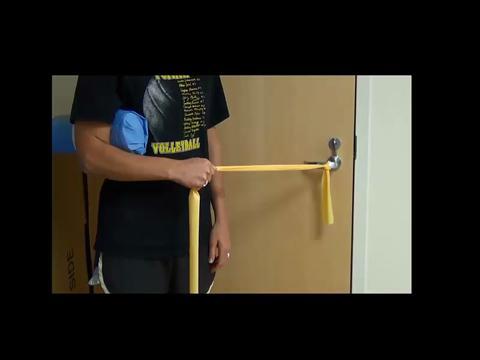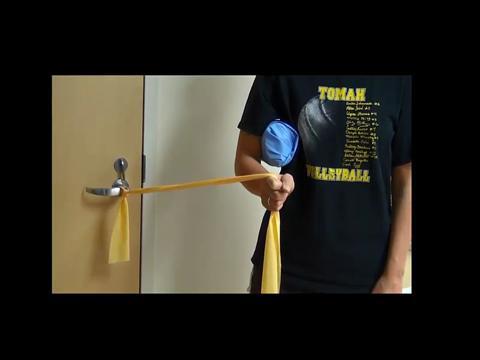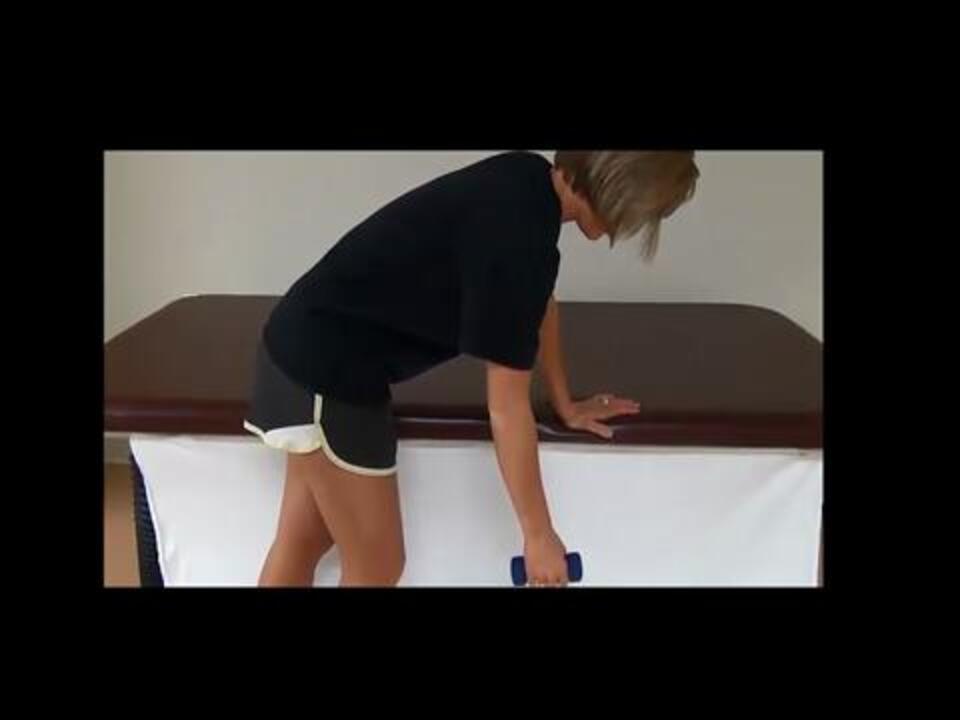 Drugs Mentioned In This Article
| Generic Name | Select Brand Names |
| --- | --- |
| ibuprofen | Advil, Advil Children's, Advil Children's Fever, Advil Infants', Advil Junior Strength, Advil Migraine, Caldolor, Children's Ibuprofen, ElixSure IB, Genpril , Ibren , IBU, Midol, Midol Cramps and Body Aches, Motrin, Motrin Children's, Motrin IB, Motrin Infants', Motrin Junior Strength, Motrin Migraine Pain, PediaCare Children's Pain Reliever/Fever Reducer IB, PediaCare Infants' Pain Reliever/Fever Reducer IB, Samson-8 |
VIEW PROFESSIONAL VERSION