Topic Resources
Hepatic granulomas are small abnormal clumps of cells that form in the liver when certain disorders are present or certain drugs are taken.
Granulomas themselves usually cause no problems, but the disorders that cause them may.
Granulomas have many causes. The most common are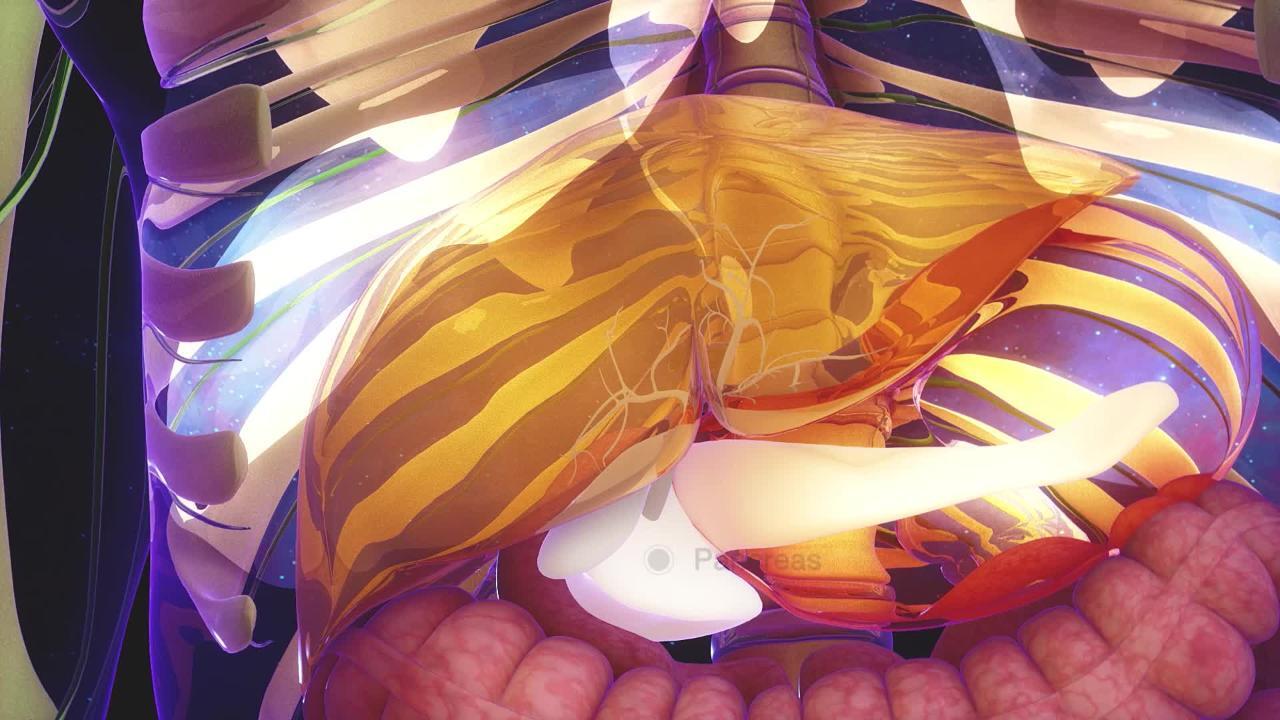 Diagnosis of Hepatic Granulomas
Doctors ask questions about drug use and other disorders that could cause granulomas. Doctors also do blood tests to evaluate the liver Liver Blood Tests Liver tests are blood tests that represent a noninvasive way to screen for the presence of liver disease (for example, viral hepatitis in donated blood) and to measure the severity and progress... read more and imaging tests Imaging Tests of the Liver and Gallbladder Imaging tests of the liver, gallbladder, and biliary tract include ultrasonography, computed tomography (CT), magnetic resonance imaging (MRI), endoscopic retrograde cholangiopancreatography... read more , such as ultrasonography, computed tomography (CT), or magnetic resonance imaging (MRI). However, the results may be inconclusive. Biopsy Biopsy of the Liver Doctors can obtain a sample of liver tissue during exploratory surgery, but more often they obtain a sample by inserting a hollow needle through the person's skin and into the liver. This type... read more (removal of a small sample of liver tissue with a needle for examination under a microscope) may be needed to confirm the diagnosis.
Other tests, such as cultures, may be needed to identify the cause.
More Information
The following English-language resource may be useful. Please note that THE MANUAL is not responsible for the content of this resource.
American Liver Foundation: Hosts community education programs that give an overview of all aspects of liver disease and wellness. Also provides access to support groups, information on finding a physician, and opportunities to participate in clinical trials.
VIEW PROFESSIONAL VERSION