Topic Resources
Various abnormalities can affect the skin of the penis. Some are bodywide skin disorders that affect the penis as well as other parts of the skin. Examples include psoriasis Psoriasis Psoriasis is a chronic, recurring disease that causes one or more raised, red patches that have silvery scales and a distinct border between the patch and normal skin. A problem with the immune... read more
, lichen planus Lichen Planus Lichen planus, a recurring itchy disease, starts as a rash of small, separate, red or purple bumps that then combine and become rough, scaly patches. The cause may be a reaction to certain drugs... read more
, and seborrheic dermatitis Seborrheic Dermatitis Seborrheic dermatitis is chronic inflammation that causes yellow, greasy scales and dandruff to form on areas of the skin that have a high number of oil glands such as the scalp and face, along... read more
. Some affect only the penis or affect the penis before they affect other areas. The skin of the penis can also be affected by cancer Penile Cancer Cancers of the penis are usually types of skin cancers. Skin cancer can occur anywhere on the penis, but it most commonly occurs at the glans penis (the cone-shaped end of the penis), especially... read more
.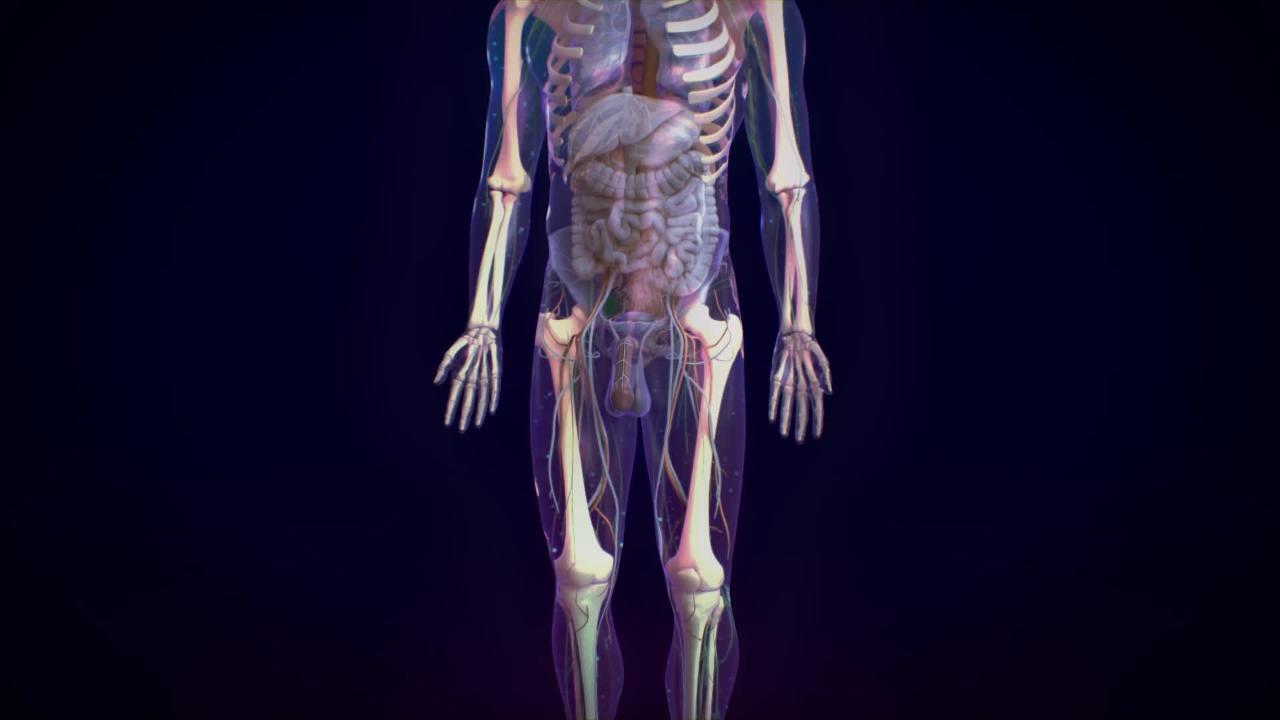 Infections of the penis
Growths on the penis are sometimes caused by infections, especially sexually transmitted infections Sexually Transmitted Infections (STIs) . One example is syphilis Syphilis Syphilis is a sexually transmitted infection caused by the bacteria Treponema pallidum. It can occur in three stages of symptoms, separated by periods of apparent good health. Syphilis... read more
, which may cause flat pink or gray growths (condylomata lata). Also, certain viral infections can cause one or more small, firm, raised skin growths (genital warts Human Papillomavirus (HPV) Infection Human papillomavirus (HPV) can be sexually transmitted and causes changes in cells, which can lead to genital warts or to precancer or cancer of the cervix, vagina, vulva, anus, or throat. Different... read more
, or condylomata acuminata) or small, firm, dimpled growths (molluscum contagiosum Molluscum Contagiosum Molluscum contagiosum is a contagious skin infection caused by a poxvirus that causes pink or white, dome-shaped, and smooth or waxy bumps to form. This infection is caused by a poxvirus. The... read more
). Scabies Scabies Infestation Scabies is a parasitic skin infestation caused by mites. Scabies usually spreads from person to person through physical contact. People with scabies have severe itching, even though there are... read more
can cause small, itchy bumps.
Pearly penile papules
Pearly penile papules are abnormal growths originating in the blood vessels of the penis. They appear as small, usually skin-colored growths shaped like domes or hairs on the shaft of the penis. They are harmless and common, occurring in as many as 10% of men. No treatment is required.
Drugs Mentioned In This Article
| Generic Name | Select Brand Names |
| --- | --- |
| fluorouracil | Adrucil, Carac, Efudex, Fluoroplex, Tolak |
VIEW PROFESSIONAL VERSION