Topic Resources
What is penile cancer?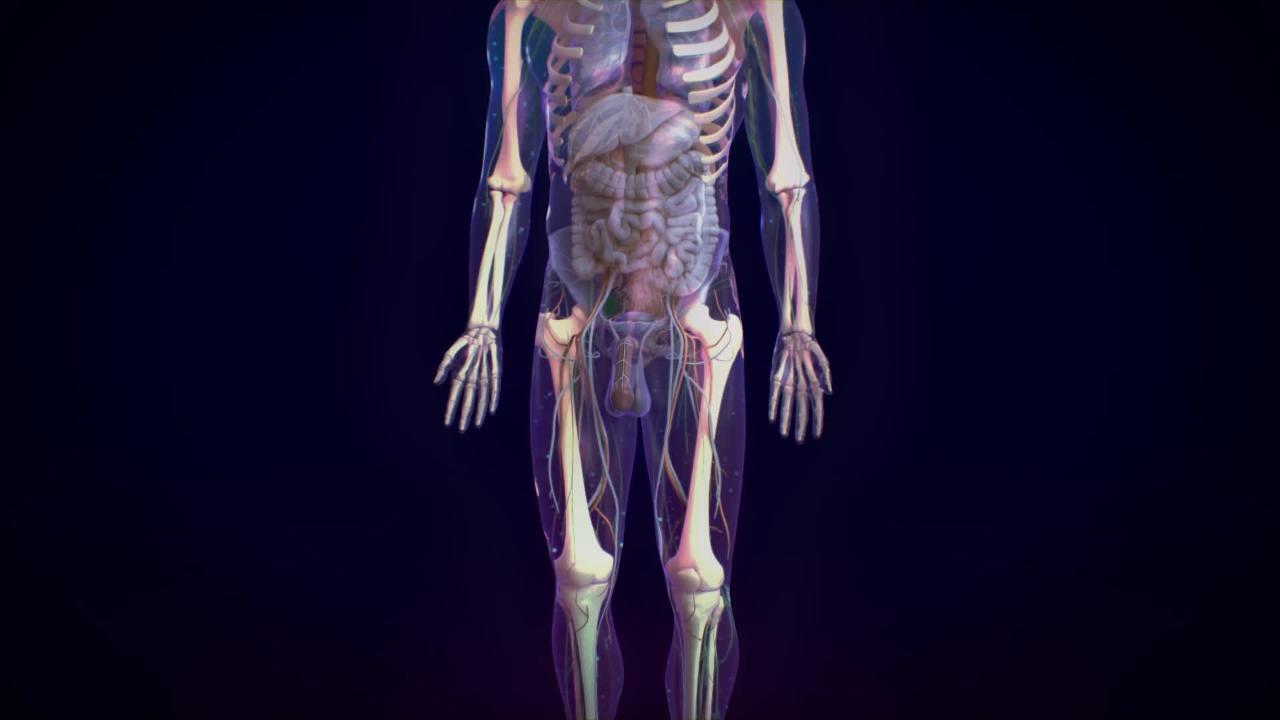 Penile cancer is uncommon and happens mainly in men who aren't circumcised (still have foreskin)

It usually happens on the tip of your penis (the glans) or under your foreskin

Penile cancer is usually treated by doing surgery, but very small cancers may be treated with lasers or cream
What causes penile cancer?
Risk of penile cancer is increased by:
Not being circumcised—circumcision is surgery to remove the foreskin from the penis
What are the symptoms of penile cancer?
At first, just a small red patch

An area that's hard to the touch
When penile cancer is more advanced, you may have a larger sore or growth.
If the cancer has spread, you may get hard lumps in your groin.
How do doctors treat penile cancer?
When they're first found, most penile cancers are small and haven't spread. For these small cancers, doctors will:
Have you apply a special cream

Do surgery or use a laser to remove the cancer and some of the tissue around it
For larger cancers, doctors do surgery to remove the cancer. Doctors try to take away as little of the penis as possible. However, bigger and more aggressive cancers need more extensive surgery.
Will I be able to pee (urinate) and have sex after getting treatment for penile cancer?
It depends where the cancer is on your penis and how advanced it is. With early, small cancers near the tip, you usually can use the remaining penis to pee and have sex.
VIEW PROFESSIONAL VERSION