Topic Resources
Constriction of small arteries causes fingers (or toes) to become pale or bluish, numb, and tingle.

Doctors can often make a diagnosis on the basis of the person's symptoms.

Keeping warm, avoiding smoking, and sometimes taking drugs may help.
Primary, meaning no cause is apparent (also called Raynaud disease)

Secondary, meaning a cause can be identified (also called Raynaud phenomenon)
Doctors use the term Raynaud syndrome to refer to either.
Secondary Raynaud syndrome
Secondary Raynaud syndrome may be caused by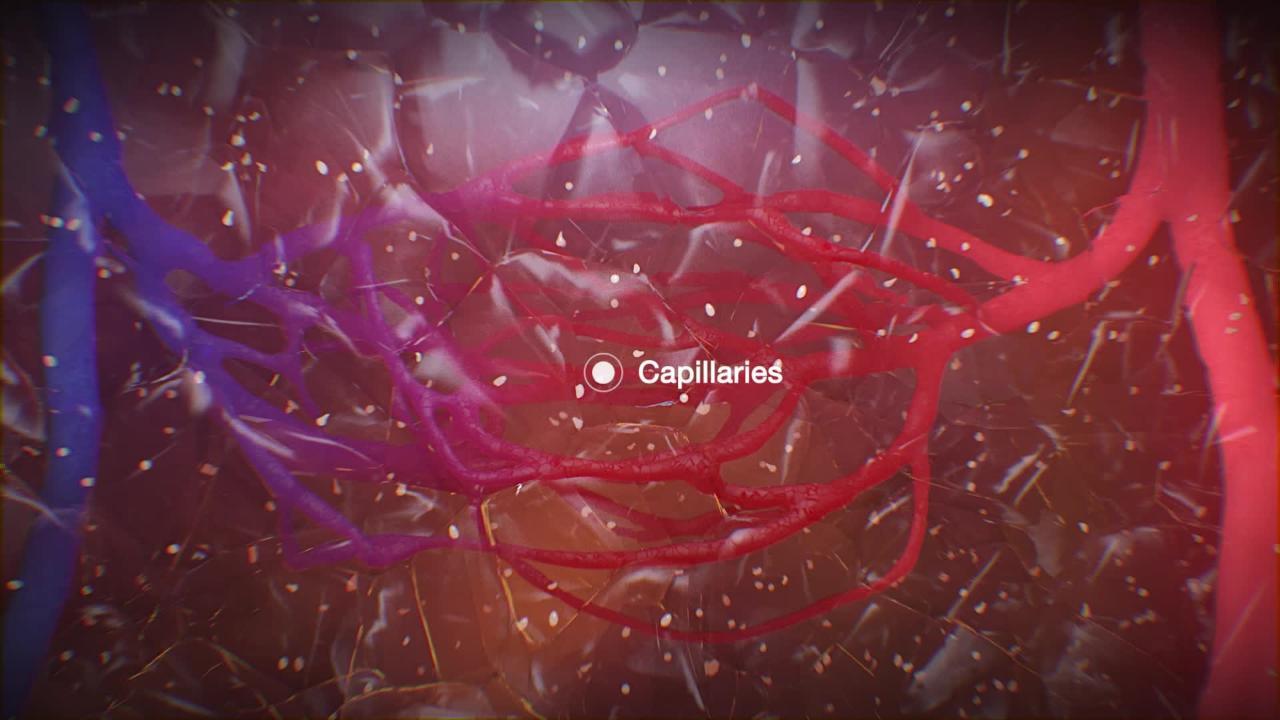 Symptoms of Raynaud Syndrome
Constriction of small arteries in the fingers and toes begins quickly, most often triggered by exposure to cold. It may last minutes or hours. The fingers and toes become pale (pallor) or bluish (cyanosis), usually in patches. Only one finger or toe or parts of one or more may be affected. The fingers or toes usually do not hurt, but numbness, tingling, a pins-and-needles sensation, and a burning sensation are common. As the episode ends, the affected areas may be redder than usual or bluish. Rewarming the hands or feet restores normal color and sensation.
If episodes of Raynaud syndrome recur and are prolonged (especially in people with systemic sclerosis Systemic Sclerosis Systemic sclerosis is a rare, chronic autoimmune connective tissue disorder characterized by degenerative changes and scarring in the skin, joints, and internal organs and by blood vessel abnormalities... read more
), the skin of the fingers or toes may become smooth, shiny, and tight. Small painful sores may appear on the tips of the fingers or toes.
Examples of Raynaud Syndrome
Diagnosis of Raynaud Syndrome
A doctor's evaluation of symptoms

Sometimes Doppler ultrasonography
Usually, doctors suspect Raynaud syndrome on the basis of symptoms and results of the physical examination. Often, no procedures are needed to make the diagnosis. If doctors suspect an artery is blocked, Doppler ultrasonography Echocardiography and Other Ultrasound Procedures
may be done before and after the person is exposed to cold. Doctors may also order blood tests to check for conditions that can cause Raynaud syndrome.
More Information
The following is an English-language resource that may be useful. Please note that THE MANUAL is not responsible for the content of this resource.
Drugs Mentioned In This Article
| Generic Name | Select Brand Names |
| --- | --- |
| clonidine | Catapres, Catapres-TTS, Duraclon, Kapvay, NEXICLON XR |
| ergotamine | Ergomar |
| nifedipine | Adalat, Adalat CC, Afeditab CR, Nifediac CC, Nifedical XL, Procardia, Procardia XL |
| amlodipine | Katerzia, Norliqva, Norvasc |
| prazosin | Minipress |
| lidocaine | 7T Lido, Akten , ALOCANE, ANASTIA, AneCream, Anestacon, Aspercreme, Aspercreme with Lidocaine, Astero , BenGay, Blue Tube, Blue-Emu, CidalEaze, DermacinRx Lidogel, DermacinRx Lidorex, DERMALID, Ela-Max, GEN7T, Glydo, LidaMantle, Lidocare, Lidoderm, LidoDose, LidoDose Pediatric, Lidofore, LidoHeal-90, LIDO-K , Lidomar , Lidomark, LidoReal-30, LidoRx, Lidosense 4 , Lidosense 5, LIDO-SORB, Lidotral, Lidovix L, LIDOZION, Lidozo, LMX 4, LMX 4 with Tegaderm, LMX 5, LTA, Lydexa, Moxicaine, Numbonex, ReadySharp Lidocaine, RectaSmoothe, RectiCare, Salonpas Lidocaine, Senatec, Solarcaine, SUN BURNT PLUS, Tranzarel, Xylocaine, Xylocaine Dental, Xylocaine in Dextrose, Xylocaine MPF, Xylocaine Topical, Xylocaine Topical Jelly, Xylocaine Topical Solution, Xylocaine Viscous, Zilactin-L, Zingo, Zionodi, ZTlido |
VIEW PROFESSIONAL VERSION