Topic Resources
A hemangioma is a noncancerous liver tumor composed of a mass of abnormal blood vessels.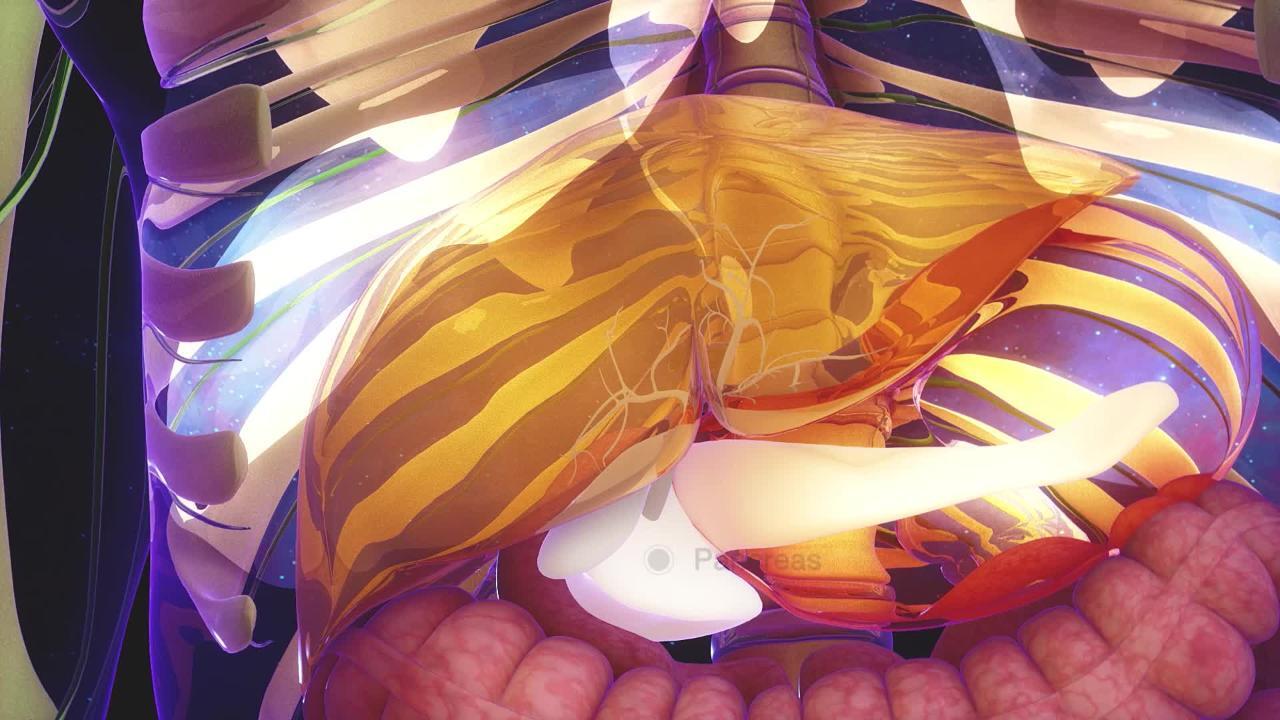 Hemangiomas that cause symptoms are very rare. Symptoms are more likely if hemangiomas are larger than about 1½ inches (4 cm). These tumors may cause abdominal discomfort and bloating and, less often, loss of appetite, nausea, a feeling of being full after eating a small meal, or pain.
In infants, hemangiomas usually disappear on their own. However, occasionally hemangiomas are large and cause problems, such as widespread blood clotting and heart failure Heart Failure (HF) Heart failure is a disorder in which the heart is unable to keep up with the demands of the body, leading to reduced blood flow, back-up (congestion) of blood in the veins and lungs, and/or... read more
. These tumors require treatment, which may include drugs (such as corticosteroids), a procedure to block the hemangioma's blood supply (called selective hepatic artery embolization), sometimes surgery to remove the hemangioma, and, rarely, liver transplantation Liver Transplantation Liver transplantation is the surgical removal of a healthy liver or sometimes a part of a liver from a living person and then its transfer into a person whose liver no longer functions. (See... read more .
More Information
The following English-language resource may be useful. Please note that THE MANUAL is not responsible for the content of this resource.
American Liver Foundation: Hosts community education programs that give an overview of all aspects of liver disease and wellness. Also provides support groups, information on finding a physician, and opportunities to participate in clinical trials.
VIEW PROFESSIONAL VERSION