Topic Resources
A hepatocellular adenoma is a relatively uncommon noncancerous liver tumor that may be mistaken for cancer. Rarely, it ruptures and bleeds or becomes cancerous.
Hepatocellular adenomas occur mainly in women of childbearing age, particularly those who use oral contraceptives Oral Contraceptives Contraceptive hormones can be Taken by mouth (oral contraceptives) Inserted into the vagina (vaginal rings) Applied to the skin (patch) Implanted under the skin read more
.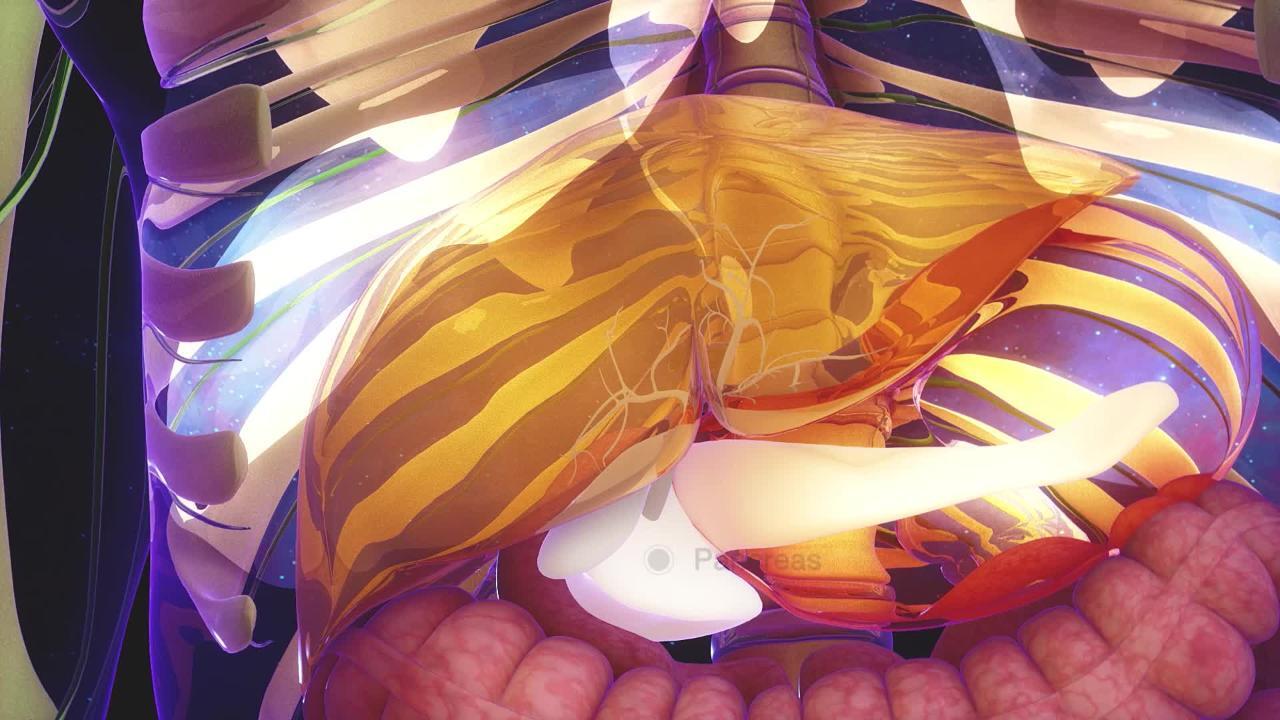 Usually, these tumors cause no symptoms, so most remain undetected. Large adenomas may cause pain in the upper right part of the abdomen. Rarely, a hepatocellular adenoma suddenly ruptures and bleeds into the abdominal cavity, requiring emergency surgery. Very rarely, these tumors become cancerous.
Hepatocellular adenomas caused by oral contraceptive use may disappear when the woman stops taking the drug. If adenomas are large or located near the surface of the liver, surgery may be recommended because bleeding is a risk.
More Information
The following English-language resource may be useful. Please note that THE MANUAL is not responsible for the content of this resource.
American Liver Foundation: Hosts community education programs that give an overview of all aspects of liver disease and wellness. Also provides access to support groups, information on finding a physician, and opportunities to participate in clinical trials.
VIEW PROFESSIONAL VERSION