Topic Resources
The foreskin of the penis and the glans penis (the cone-shaped end of the penis) can be inflamed.
Balanitis is inflammation of the glans penis.

Posthitis is inflammation of the foreskin.

Balanoposthitis is inflammation of both the glans penis and the foreskin.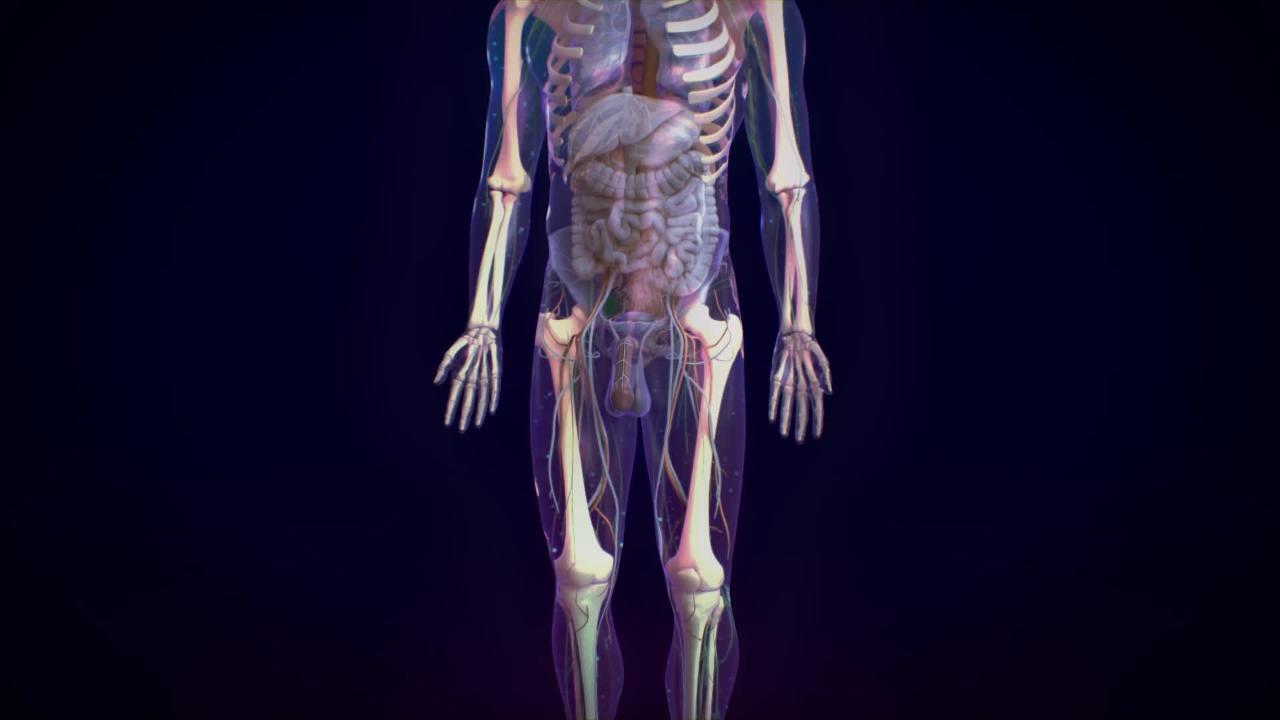 Causes of Penile Inflammation
Symptoms of Penile Inflammation
Inflammation of the penis causes
Discharge from underneath the foreskin
Often, the symptoms begin within two or three days after sexual intercourse. Sores on the penis and swollen lymph nodes in the groin can develop.
Diagnosis of Penile Inflammation
Doctors usually diagnose penile inflammation by examining the penis and genital area. Doctors may ask about whether the man has used latex condoms.
Treatment of Penile Inflammation
Treatment of the cause of inflammation
Sometimes doctors need to clean out the area under the foreskin and instruct the man about good hygiene. The cause of the inflammation is treated. Circumcision may be done if the foreskin remains too tight around the glans.
VIEW PROFESSIONAL VERSION