Topic Resources
Peripheral arterial disease results in reduced blood flow in the arteries of the trunk, arms, and legs.
Most often, doctors use the term peripheral arterial disease to describe poor circulation in the arteries of the legs that results from atherosclerosis Atherosclerosis Atherosclerosis is a condition in which patchy deposits of fatty material (atheromas or atherosclerotic plaques) develop in the walls of medium-sized and large arteries, leading to reduced or... read more
. However, peripheral arterial disease can affect other arteries, such as those in the arms, and can have other causes. Disorders of arteries that supply the brain with blood are considered separately as cerebrovascular disease Overview of Stroke A stroke occurs when an artery to the brain becomes blocked or ruptures, resulting in death of an area of brain tissue due to loss of its blood supply (cerebral infarction). Symptoms occur suddenly... read more . Disorders that reduce blood flow of arteries in the abdomen are considered separately as abdominal aortic branch occlusion Abdominal Aortic Branch Occlusion Abdominal aortic branch occlusion is blockage or narrowing of one of the large arteries in the abdomen that come off of the aorta. Branches of the aorta can be blocked (occluded) due to atherosclerosis... read more .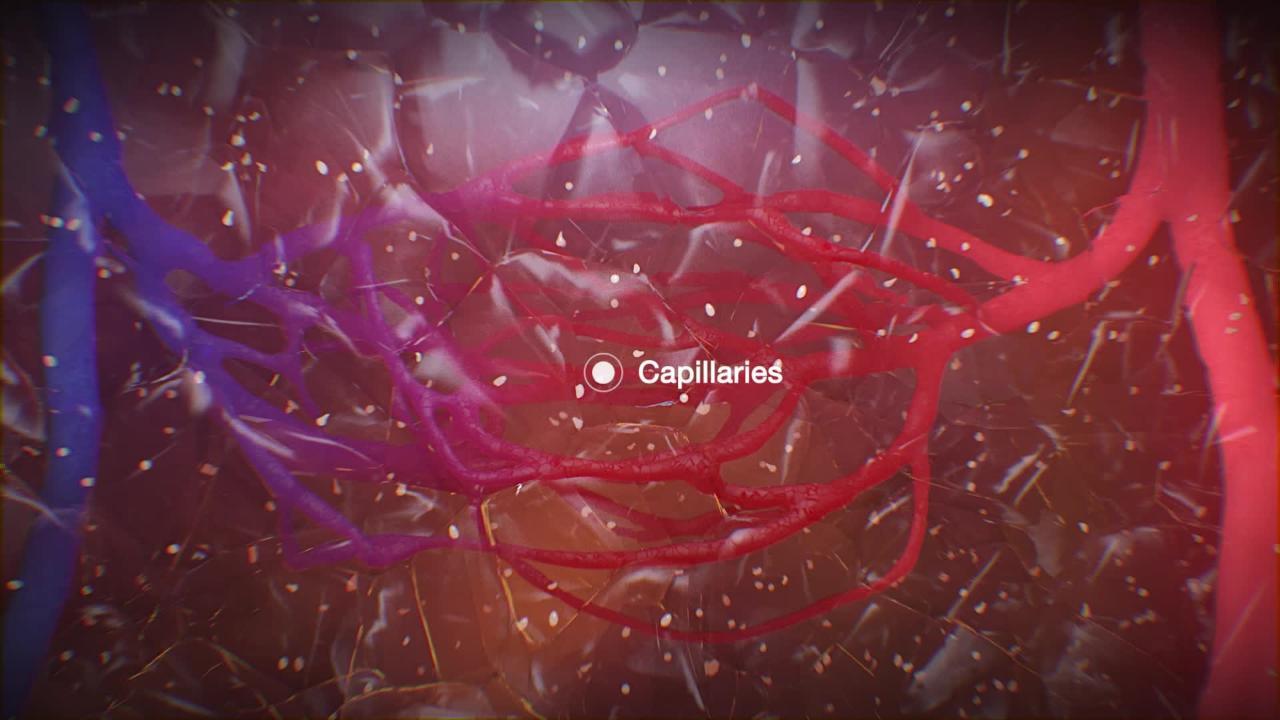 VIEW PROFESSIONAL VERSION