Topic Resources
Silent lymphocytic thyroiditis is painless, autoimmune inflammation of the thyroid that typically develops after childbirth and usually goes away on its own.
Silent lymphocytic thyroiditis occurs most often among women, typically three to four months after childbirth, and causes the thyroid to become enlarged without becoming tender. The disorder tends to recur with each subsequent pregnancy.
For several weeks to several months, people have an overactive thyroid gland (hyperthyroidism Hyperthyroidism Hyperthyroidism is overactivity of the thyroid gland that leads to high levels of thyroid hormones and speeding up of vital body functions. Graves disease is the most common cause of hyperthyroidism... read more
) followed by an underactive thyroid gland (hypothyroidism Hypothyroidism Hypothyroidism is underactivity of the thyroid gland that leads to inadequate production of thyroid hormones and a slowing of vital body functions. Facial expressions become dull, the voice... read more
) before eventually recovering normal thyroid function.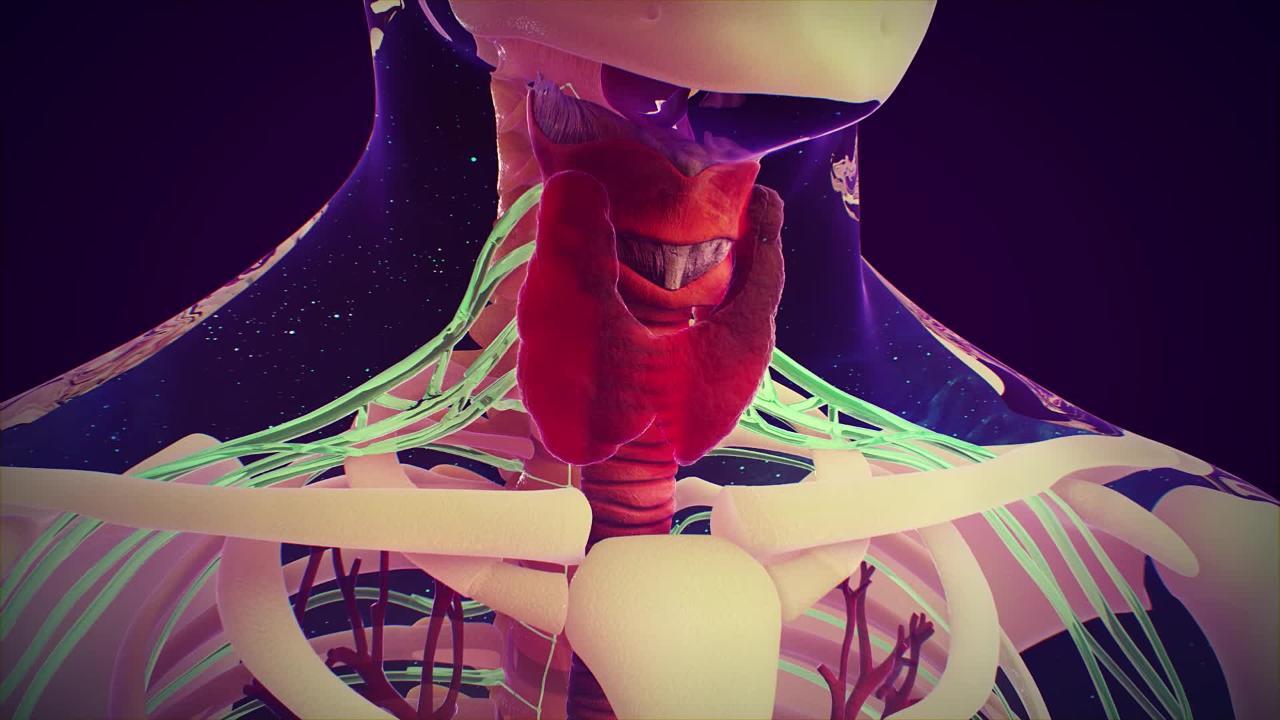 Diagnosis of Silent Lymphocytic Thyroiditis
If a woman developed silent lymphocytic thyroiditis after a pregnancy, doctors usually test for the disorder after subsequent pregnancies.
Treatment of Silent Lymphocytic Thyroiditis
Beta-blocker for hyperthyroidism

Thyroid hormone replacement for hypothyroidism
Hyperthyroidism may require treatment for a few weeks, often with a beta-blocker such as atenolol. Beta-blockers help control many of the symptoms of hyperthyroidism. For example, these medications can slow a fast heart rate, reduce tremors, and control anxiety.
During the period of hypothyroidism, the person may need to take thyroid hormone, usually for no longer than about 12 months. However, hypothyroidism becomes permanent in about 10% of people with silent lymphocytic thyroiditis, and these people must take thyroid hormone for the rest of their life.
Drugs Mentioned In This Article
| Generic Name | Select Brand Names |
| --- | --- |
| atenolol | Tenormin |
VIEW PROFESSIONAL VERSION