Topic Resources
What is urethritis?
Urethritis is an infection of your urethra, which is the tube attached to your bladder that lets urine flow out of your body.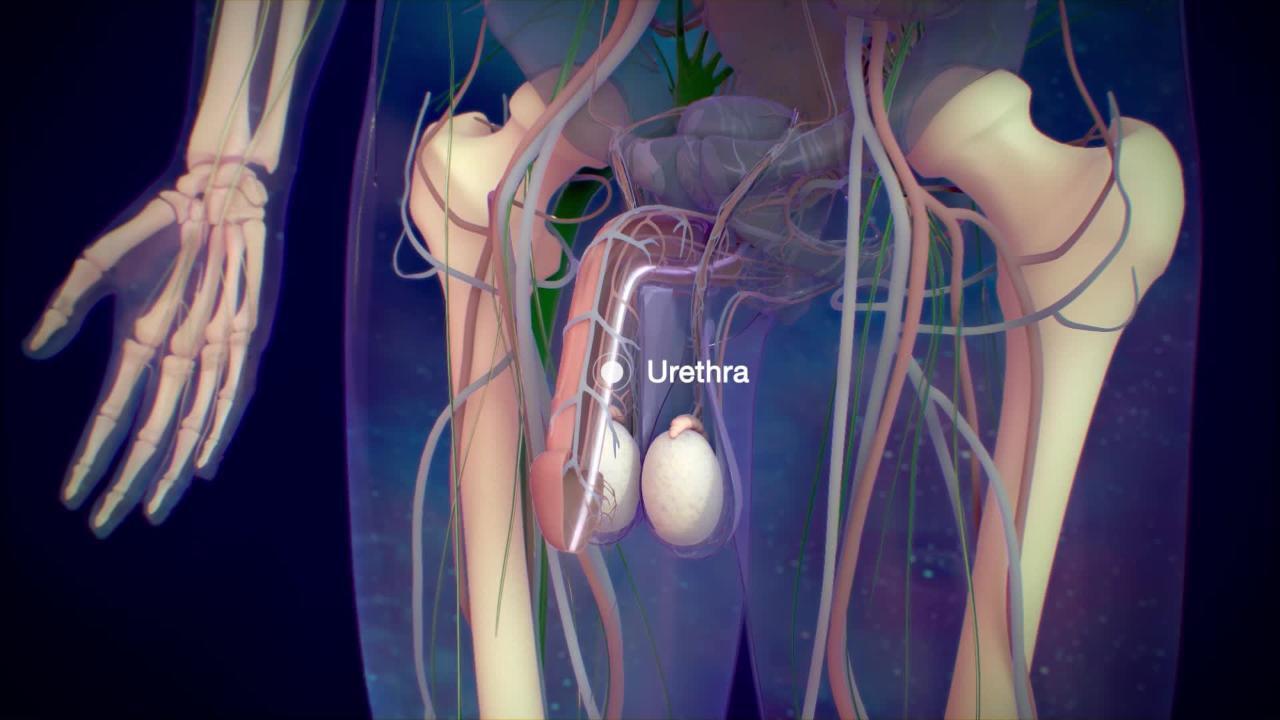 What are the symptoms of urethritis?
How can doctors tell if I have urethritis?
Your doctor can tell if you have urethritis based on:
Tests of your urine or of the fluid coming out of your urethra
How do doctors treat urethritis?
Doctors treat urethritis differently depending on the cause. Usually, they give antibiotics. If you have a sexually transmitted infection (STI), your sex partner will also need to be treated. You shouldn't have sex until you and your partner have been successfully treated.
VIEW PROFESSIONAL VERSION