Topic Resources
Malignant transformation is the complex process by which cancerous cells develop from healthy cells. It consists of several steps: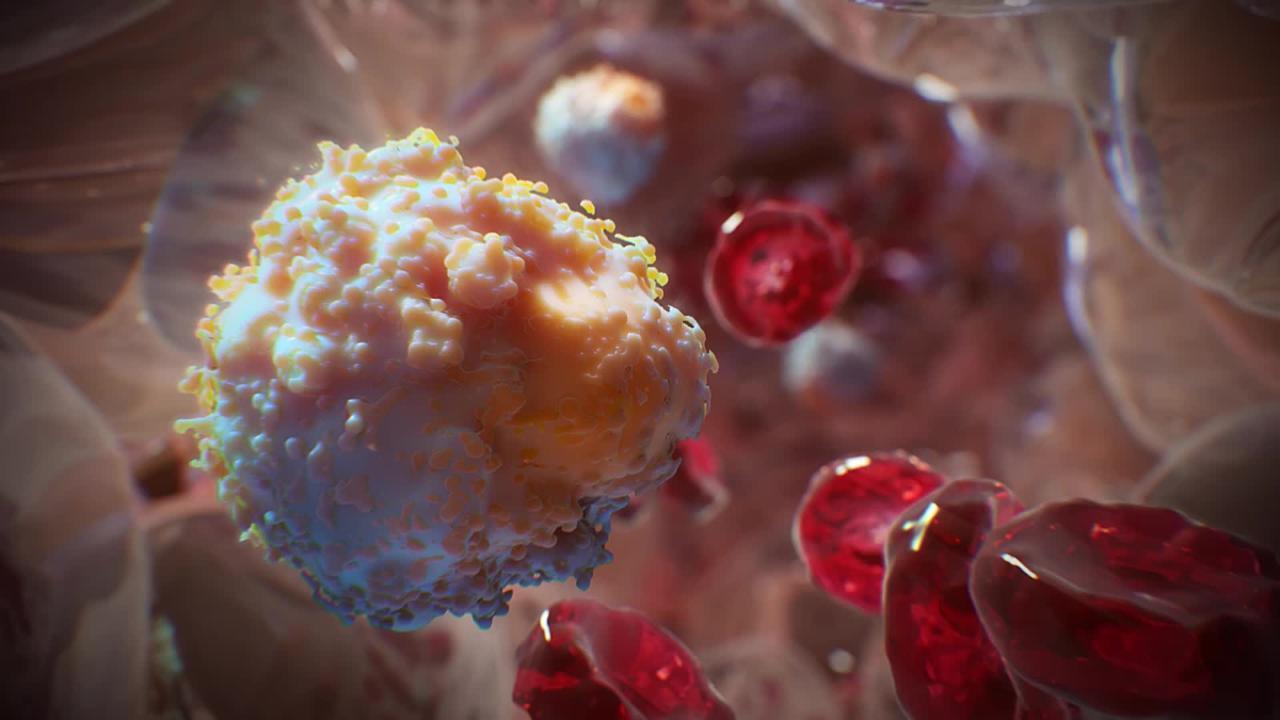 Initiation
The first step in cancer development is initiation, in which a change in a cell's genetic material (a mutation) primes the cell to become cancerous. The change in the cell's genetic material may occur spontaneously as a random event or due to a gene mutation or be brought on by an external exposure to a substance that causes cancer (a carcinogen).
Carcinogens Some Carcinogens
include many chemicals, tobacco, viruses, radiation, and sunlight. However, not all cells are equally susceptible to carcinogens. And not all people exposed to a carcinogen will develop cancer. The risk depends on many factors, for example, the amount of exposure the person had to that carcinogen or whether the person has a genetic predisposition to a certain type of cancer.
Promotion
The second and final step in the development of cancer is promotion. Agents that cause promotion, or promoters, may be substances in the environment or even some medications, such as sex hormones (for example, testosterone taken to improve sex drive and energy in older men). Unlike carcinogens, promoters do not cause cancer by themselves. Instead, promoters allow a cell that has undergone initiation to become cancerous. Promotion has no effect on cells that have not undergone initiation.
VIEW PROFESSIONAL VERSION