Topic Resources
Optic neuritis is inflammation of the optic nerve.
Multiple sclerosis is the most common cause.

Loss of vision may develop, and there may be pain with eye movement.

Magnetic resonance imaging is done.

Corticosteroids may be given.
Causes of Optic Neuritis
The Retina and Optic Nerve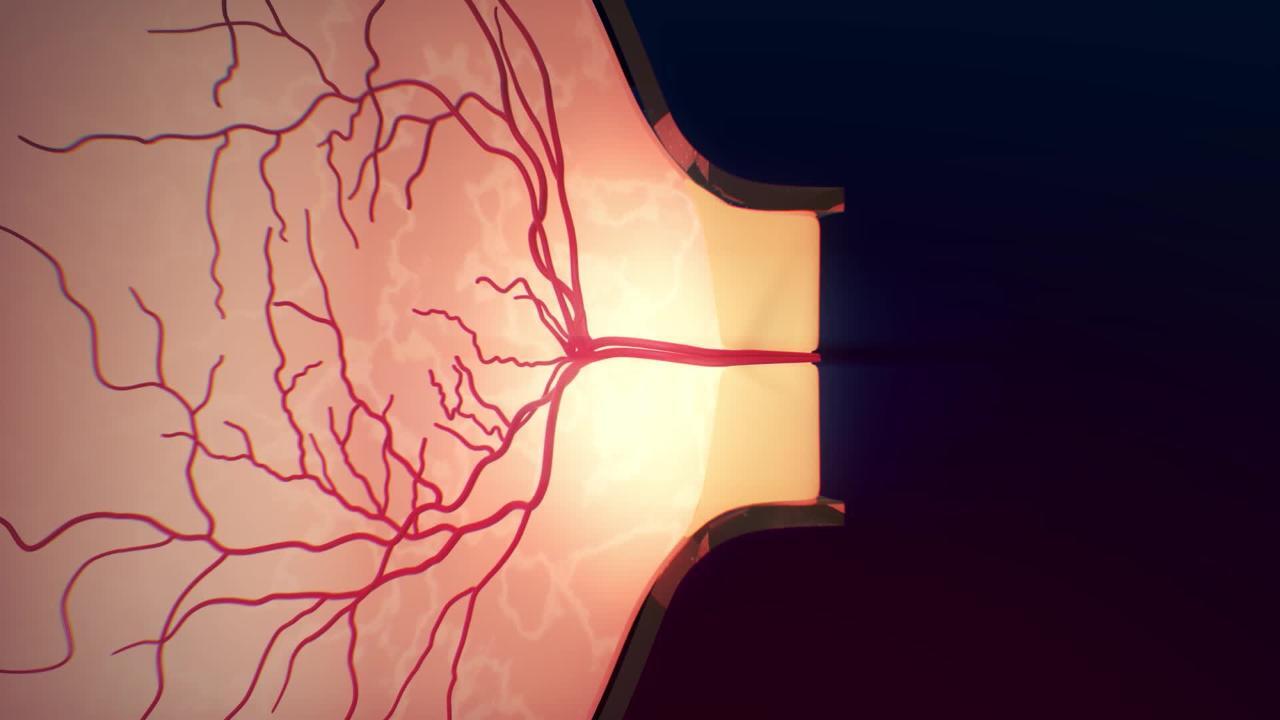 However, the cause of optic neuritis is often unknown.
Symptoms of Optic Neuritis
Optic neuritis causes vision loss, which may be mild or severe and may occur in one or both eyes. Loss of vision may increase over several days. Vision in the involved eye or eyes can range from almost normal to complete blindness. Color vision may be particularly affected, but the person may not realize it. Most people have mild eye pain, which often feels worse with eye movement.
Depending on the cause, vision usually returns within 2 to 3 months but not always completely. Some people have repeat episodes of optic neuritis.
Diagnosis of Optic Neuritis
Usually magnetic resonance imaging
Diagnosis involves examination of the reactions of the pupils and observing the back of the eyes with a light with magnifying lenses (ophthalmoscope). The head of the optic nerve at the back of the eye (optic disc) may appear swollen. Testing the field of vision usually reveals loss of a portion of the visual field.
Treatment of Optic Neuritis
Sometimes corticosteroids
In some instances, corticosteroids are given by vein to treat optic neuritis. After a few days, corticosteroids can be given by mouth. These drugs may hasten recovery. If the vision loss is severe and does not start to resolve after corticosteroids, plasma exchange can sometimes be used. If the optic neuritis is related to multiple sclerosis, neuromyelitis optica, myelin oligodendrocyte glycoprotein antibody-associated disease, or an infection, the underlying disease should also be treated.
Magnifiers, large-print devices, and talking watches (low-vision aids) may help people with loss of vision.
VIEW PROFESSIONAL VERSION