Topic Resources
What is mitral regurgitation?
Four heart valves control how blood flows in and out of your heart. The valves are like one-way doors that keep blood flowing in the right direction.
Your mitral valve separates your left atrium and left ventricle. This valve opens to let blood from your lungs out of your left atrium and into the left ventricle. The valve closes to keep blood from rushing back into your left atrium.
Mitral regurgitation is when the mitral valve doesn't close all the way. When your left ventricle contracts to pump blood to your body, some of the blood instead leaks backward into the atrium.
How the Heart Valves Work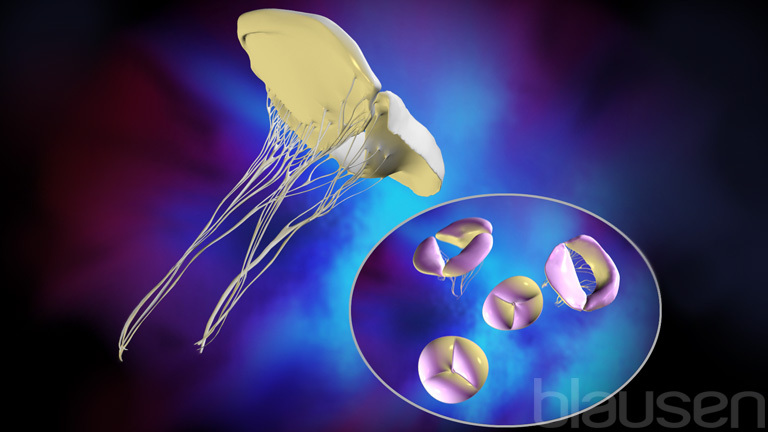 What are the causes of mitral regurgitation?
VIEW PROFESSIONAL VERSION