Topic Resources
What is an aneurysm?
An aneurysm is a bulge in an artery. It happens from a weak spot in the artery wall. An artery is a blood vessel that carries blood from your heart to the different parts of your body. Veins are the blood vessels that carry blood back to your heart. Veins don't get aneurysms.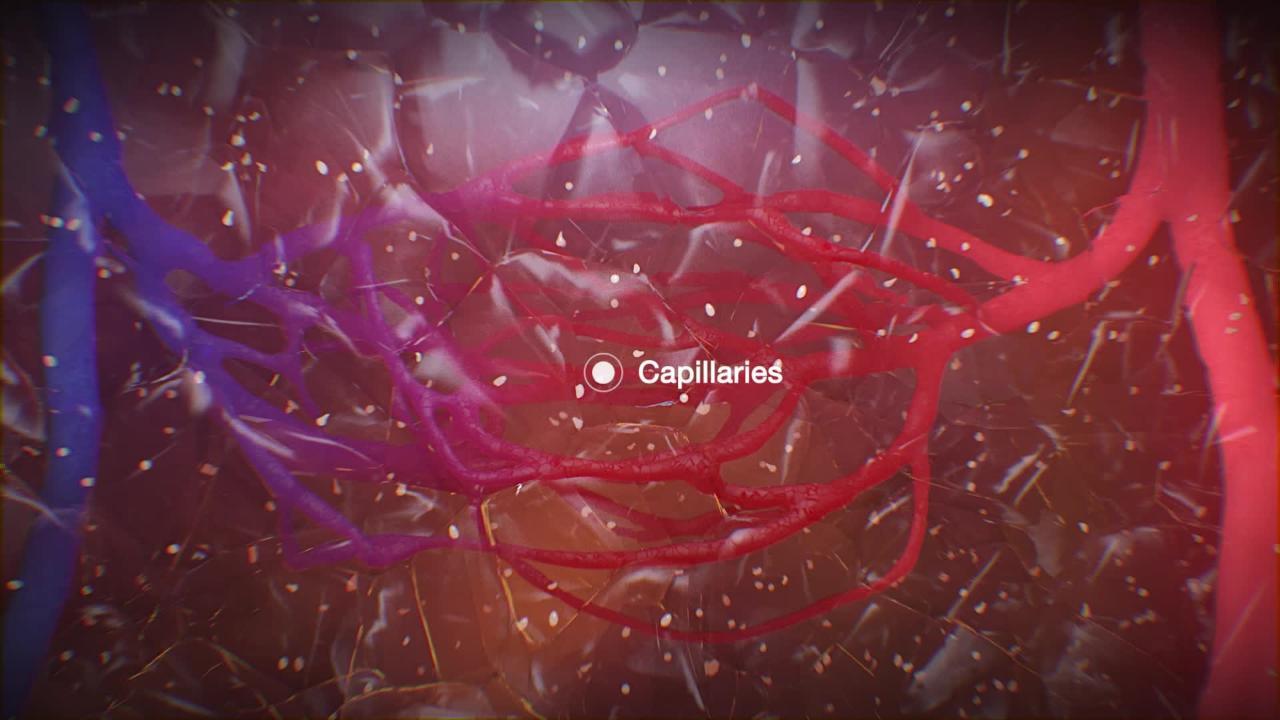 What causes aneurysms?
An aneurysm may be caused by:
What are the symptoms of an aneurysm?
Some aneurysms don't cause any symptoms. Symptoms depend on where the aneurysm is in your body and on its size.
An aneurysm in your leg usually doesn't cause symptoms unless a blood clot forms in the aneurysm. If you have a blood clot, it may leave the aneurysm and block blood flow in your foot and make it painful, numb, and cool.
Sometimes an aneurysm gets infected. Infected aneurysms cause pain and swelling.
How can doctors tell if I have an aneurysm?
How do doctors treat aneurysms?
Aneurysms in different locations are treated differently.
Aneurysms in the brain are treated with surgery to close the aneurysm with a metal clip, or to place a metal coil into the aneurysm through a small tube (catheter) passed through an artery in your neck.

Aneurysms in your arm or leg are treated with surgery to remove the aneurysm and replace it with a piece of artificial blood vessel (graft). Sometimes doctors can put a graft in through a catheter passed through your artery.
You'll get antibiotics or antifungal medicines for an infected aneurysm.
VIEW PROFESSIONAL VERSION